Legal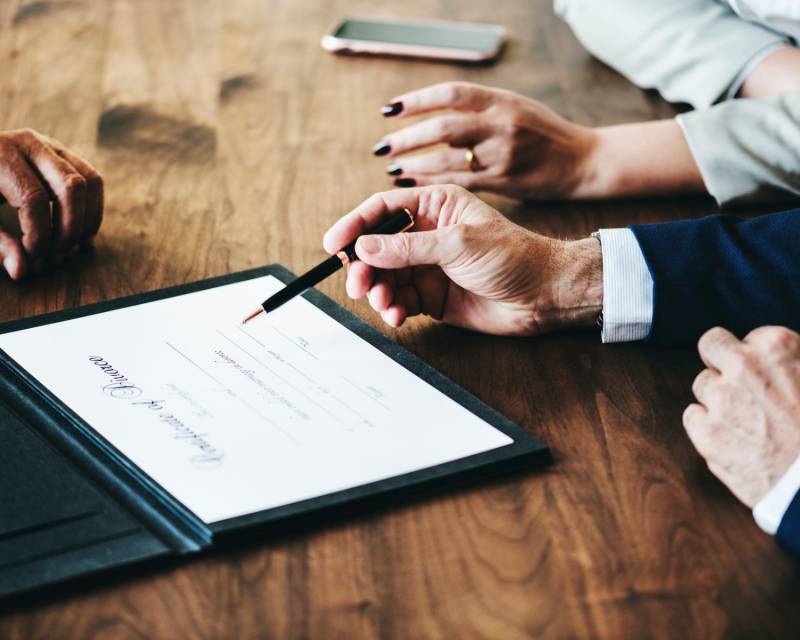 Together with the law firm Ripoll, we solve the problems if they occur.
RIPOLL ABOGADOS law firm was established in 1978 in Benidorm. Due to the unique climate of this part of Spain, thousands of Northern Europe residents have chosen the area to establish their year-round or leisure homes. In the beginning, our work was naturally marked by this international environment. We now claim that we are experts in international legal advice and assistance, specializing in Scandinavians with interests in Spain.
We have Scandinavian employees, and the other employees speak fluent English and Spanish.
Our clients benefit from the knowledge and expertise we have, which helps us in our daily work.
We have affiliate offices on the Costa del Sol and in Madrid
Our assistance covers all of Spain, including the Canary Islands.

More information: 965 118 555 - info@taxfiscal.com